Positron Visionary Award
For Best Cinematic VR
We partnered with Cannes XR Virtual to make the Positron Visionary Award part of the 2020 Cannes Marché du Film, as one of the most important film events of the year goes virtual for the first time in its existence.
WINNER OF THE POSITRON VISIONARY AWARD:
THE GREAT C
The inaugural Positron Visionary Award for Best Cinematic VR recognizes fresh new creatives telling stories in the medium of cinematic VR.  The online format of the 2020 Cannes Marché du Film is the perfect venue to showcase the power of cinematic VR to bring us all together.
Winner of the Positron Visionary Award:
The Great C
6 finalists were selected from nearly 200 immersive entries.
| | |
| --- | --- |
| Genre | Science-fiction, Thriller |
| Format | 6 DoF, At Home, For LBE, Real time rendered |
| Language | English |
| Description | Based on the short story by American sci-fi author Philip K. Dick ( The Man in the High Castle , Do Androids Dream of Electric Sheep? – the inspiration behind Blade Runner ), The Great C is a cinematic virtual reality narrative set in the aftermath of an apocalyptic event. Years after a catastrophic incident, a powerful AI-driven supercomputer called the Great C rules over the remnants of humanity. Each year a nearby village is forced to send a young person on a pilgrimage to "report" to the Great C – a journey from which no one ever returns. |
| Team | Michael Masukawa (Co-producer), Luke Van Osch (Producer), Steve Miller (Director), Stephen Bosco (Art Director) |
| Produced By | Secret Location (CA), Electric Shepherd productions (USA) |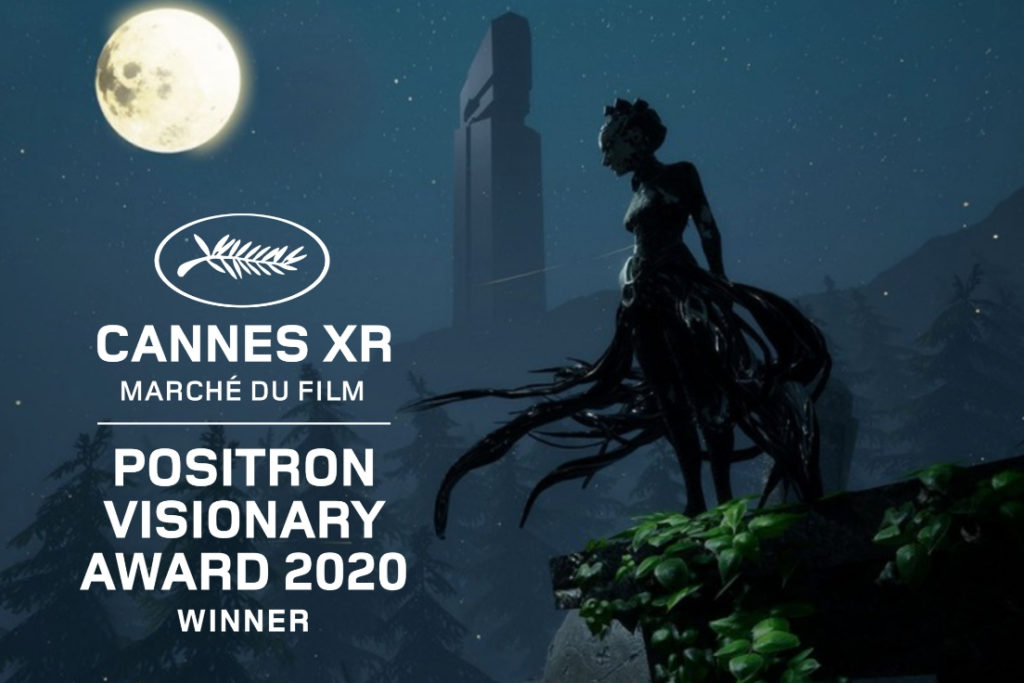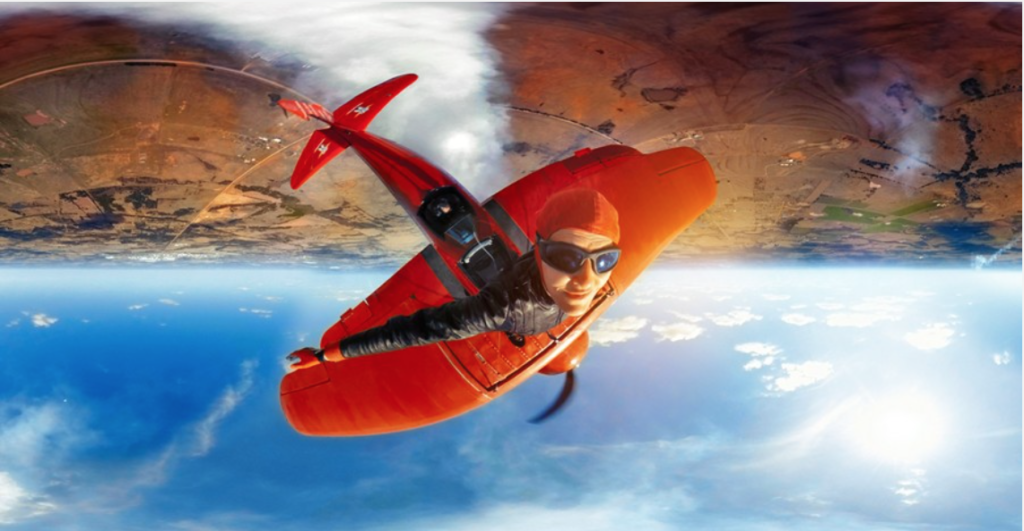 | | |
| --- | --- |
| Genre | Action/Adventure, Cinematic VR |
| Format | Video 360° |
| Language | English |
| Description | In this jaw-dropping 360 VR film join airshow performer CAROL PILON out on the wings of a vintage biplane pulling loops in the sky. Carol is one of the last living wingwalkers — one of just a handful of people on Earth who is risking their lives by performing on the wings of airplanes flying 160 mph hundreds of feet above the ground. Have you got what it takes to be a wingwalker? |
| Team | Malvina Martin (Producer) and Max Salomon (Producer) |
| | |
| --- | --- |
| Genre | Animation, Family |
| Format | 360 Stereo Video |
| Language | No Dialogue |
| Description | This project explores the unique challenges faced by children in island communities in the Philippines who must swim long distances with their school supplies to get an education. Lutaw follows two siblings, Geramy and Isko, as they go about their day on the island of Caohagan. Geramy is a budding inventor determined to develop a better commute for her and her classmates. Accompanied by her rambunctious little brother Isko, Geramy puts her inventions to the test. The film has no dialogue in order to maximize international distribution and raise awareness of this important and far-reaching issue. This 3D animated virtual reality project is made possible by the partnership between Oculus VR for Good program and the Filipino NGO Yellow Boat of Hope. |
| Team | Samantha Quick (Director) and Michaela Holand (Producer) |
| Produced By | Oculus (USA), Chibot VR (PH) |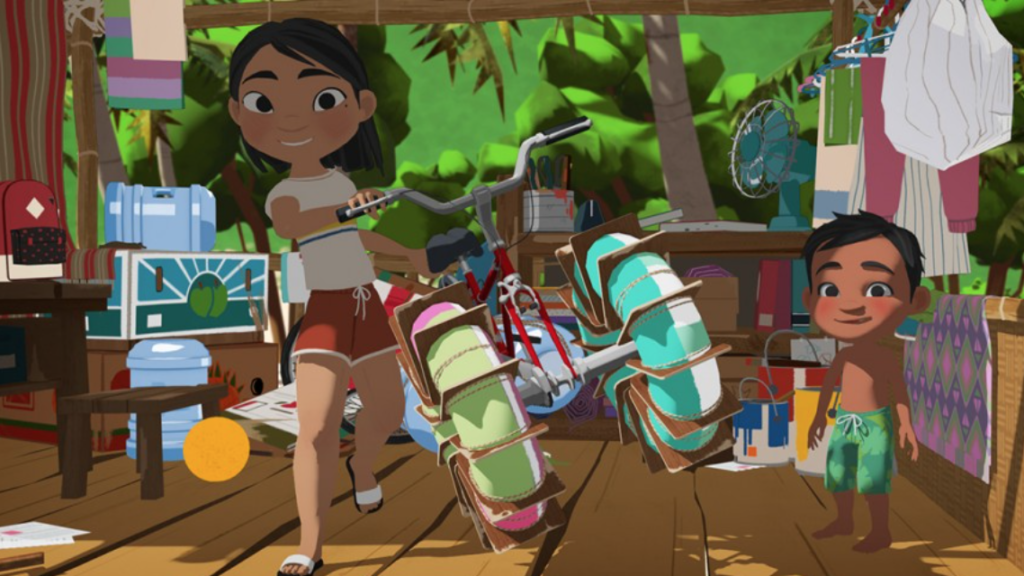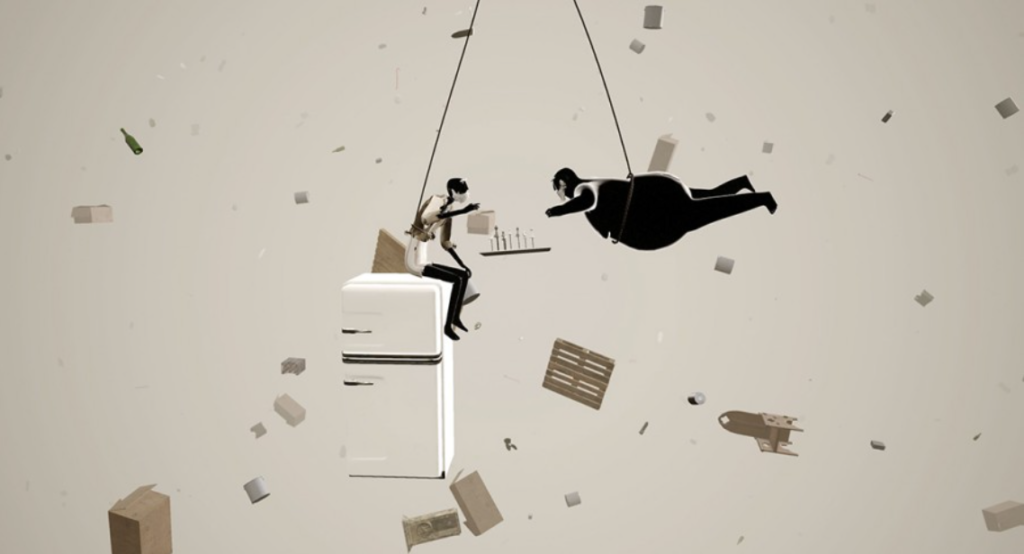 | | |
| --- | --- |
| Genre | Drama, Narrative, Storytelling |
| Format | 6 DoF, Real time rendered |
| Language | English, Spanish, Portugese |
| Description | GRAVITY VR is an interactive VR short with 15m duration. The story takes place in a surreal world with no ground, everything that exists is forever falling. And the player too. But even though all things are falling at full speed, the general feeling is peaceful. In this world without walls, horizon, up and down orientation, there is no vertigo or fear, The general feeling is that you are floating in zero gravity. At this place you meet our main characters: Osorio and Benedito, two old brothers living in a surprising normality. There ́s no adrenaline in their lives, just a lonely and slow routine. But things start changing when Osorio looks down and finds a far away and mysterious dot that grows every day. |
| Team | Fabito Rychter (Producer) and  Amir Admoni (Producer) |
| Produced By | Delirium XR (PE) |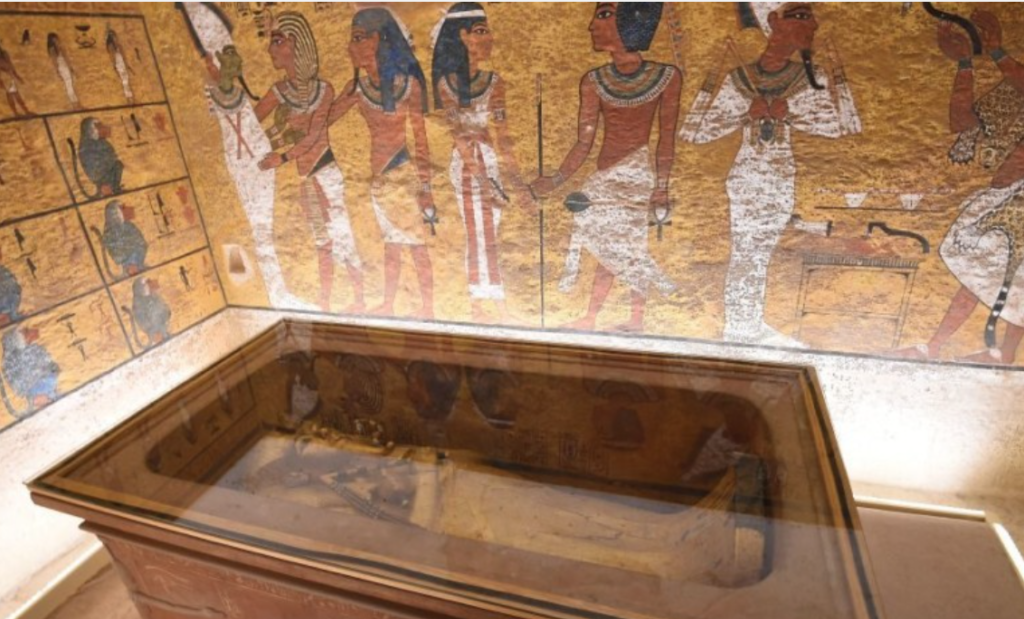 Tutankhamun: Enter the Tomb
| | |
| --- | --- |
| Genre | Educational |
| Format | 6 DoF seated in Positron Chair |
| Language | English |
| Description | The pioneering VR Creative Studio CityLights brings you into the tomb of Tutankhamen, undiscovered and untouched since the young king's mysterious death. With a photo realistic recreation of the tomb's genuine artifacts as discovered a hundred years ago, viewers explore the ancient rooms that tell of Tut's life, death, and journey through Egyptian afterlife |
| Team | Joel Newton (Director, Producer), Nicholas Boyer (Executive Producer), David Ganek (Executive Producer), Andrew Hendricks (Executive Producer), Elliot Mizroch (Producer), Ian Donahue (Producer), Chadwick Turner (Producer), Garland Hunt Jr. (Producer, Casting Director), Hugh Bonneville (Narrator), Gabriel Gavigan (Writer), Bart Gavigan (Writer), Rob Garza (Original Score) |
| Produced By | CITYLIGHTS (USA), The Third Foor (USA), Experius (USA), Simulated Ventures (USA) |
| | |
| --- | --- |
| Genre | Action/Adventure, Documentary, Sports |
| Format | 360 Stereo Video |
| Language | English |
| Description | Everest VR is a three part series that takes you from the heart of the European Alps all the way to the summit of Everest itself. The series follows Sherpa Tenji and Jonathan Griffith as they attempt to finish off their friend's last climb on Everest, something that had never been done before. |
| Team | Jonathan Griffith (Producer) |
| Produced By | Jonathan Griffith Productions (UK, FR), Oculus (US) |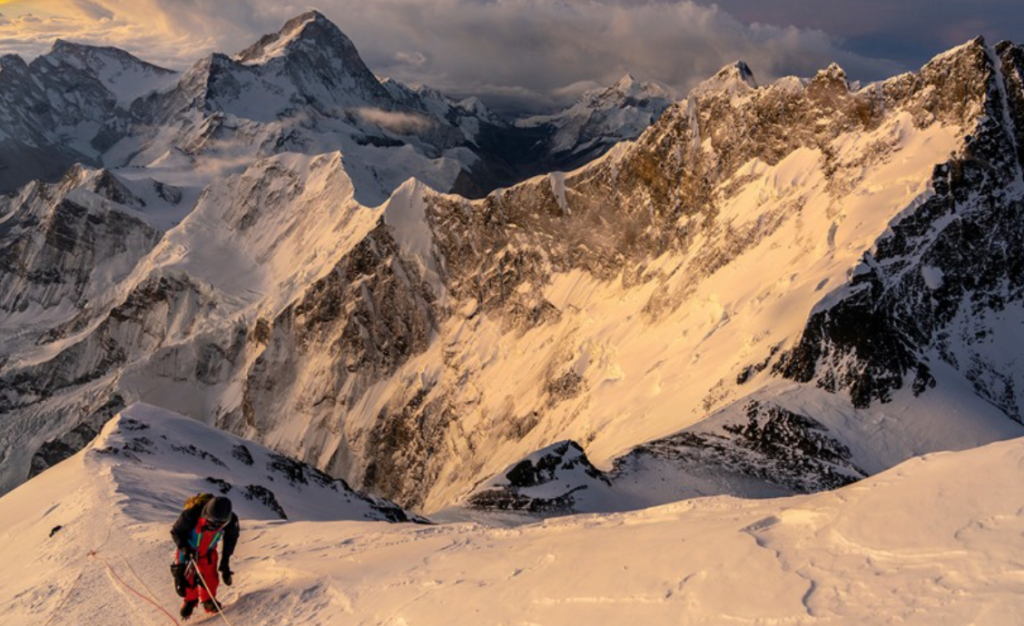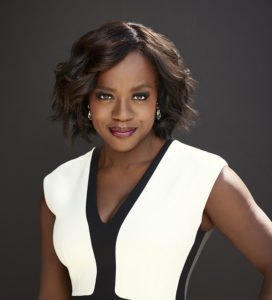 Viola Davis, Jury President
Co-Founder & CEO of JuVee Productions
Christina Lee-Storm
VR Producer, "How to Train Your Dragon:
The Hidden World Virtual" / "Dragons Flight Academy"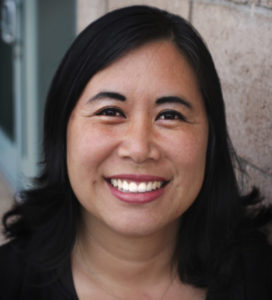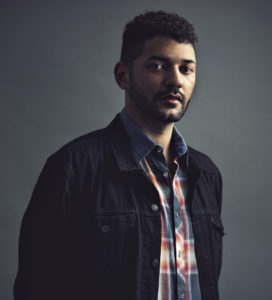 Jake Sally
Head of Development, RYOT a Verizon Company
John Canning
Executive Producer – New Media & Experiential,
Digital Domain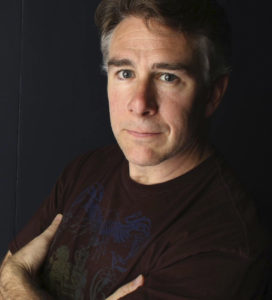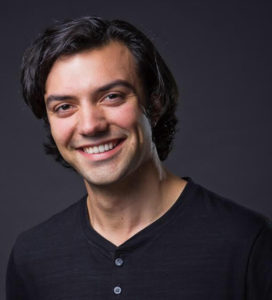 Josh Nelson
Head of Immersive & Interactive Media, JuVee Productions
Jeffrey Travis
CEO / Producer at Positron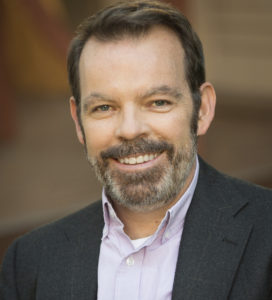 The Award
Finalists will screen their work at the Positron XR Cinema at Cannes XR Virtual and will be in consideration for a worldwide distribution deal by Positron. The winner will be awarded a Voyager® VR chair and complete Voyager package delivered to their studio or office.
About Positron
Positron is on a mission to bring wonder and connection to all audiences through its platform for immersive storytelling.
Based in Los Angeles, the team includes filmmakers, mechatronics engineers, designers, software developers and artists who have collaborated together to create Voyager®, an award-winning, full-motion VR chair platform that has been called "the future of movies."
Voyager chairs, proven to have no motion sickness, featuring haptic feedback, scent, and whisper-quiet motion, are integrated with a powerful software suite and theater management system, to offer a turnkey system for venues and operators known as the Positron XR Cinema.
The Positron XR Cinema, configurable from 4-100 chairs, is available now for location-based entertainment venues. Positron has worked with leading creators in VR as well as companies such as Universal Studios, Disney, Dreamworks, Verizon, Intel, and many more to bring cinematic VR experiences to audiences around the world.
Tell Your Story With Voyager