Ascend to the clouds. Swim with sharks. Run from dinosaurs.
Cinemas and locations with Voyager® VR chairs let you experience a new kind of movie storytelling—Cinematic VR—in ways you've never felt before: mind-bending, breathtaking, fully immersive virtual reality.
Positron is building a global network of cinematic VR centers with Voyager® chairs, to bring VR stories from the most creative minds to audiences everywhere.
Are you ready for the ride of your life?
TUTANKHAMUN:
ENTER THE TOMB
Won a Lumiere for "Best VR Entertainment Experience" and "Best VR Experience for Education/Musuems"
Take an immersive journey, experience the discovery of a lifetime! In virtual reality you'll fly through a photorealistic version of Tutankhamun's tomb as Howard Carter and his financier Lord Carnarvon found it 100 years ago…everywhere the glint of gold.
Category: Documentary
Length: 7:00
Content Advisories: Suitable for all audiences
Saatchi Gallery
Duke of York's HQ, King's Rd, Chelsea
London SW3 4RY
United Kingdom
HOW TO TRAIN YOUR DRAGON: THE HIDDEN WORLD
Won a Lumiere for "Best VR Entertainment Experience" and "Best VR Experience for Education/Musuems"
Join a breathtaking journey through the Hidden World of How To Train Your Dragon with the help of the film's famous characters, including Astrid, Hiccup, Toothless, Hookfang and more.
Category: Animated Adventure
Length: 5:00
Content Advisories: Family Friendly
Bonus immersive zombie scene from The Walking Dead, created to debut on AMC VR app following the season-eight premiere of The Walking Dead
Category: Horror
Length: 2:20
Content Advisories: Zombies
VR Advisories: Extreme Scare
Voyager® is the first chair designed specifically for fully immersive cinematic VR. From its gleaming, futuristic shell to its plush, lounge-style seat, Voyager® is precision engineered to take your VR viewing experience to the next level, with a range of premium features.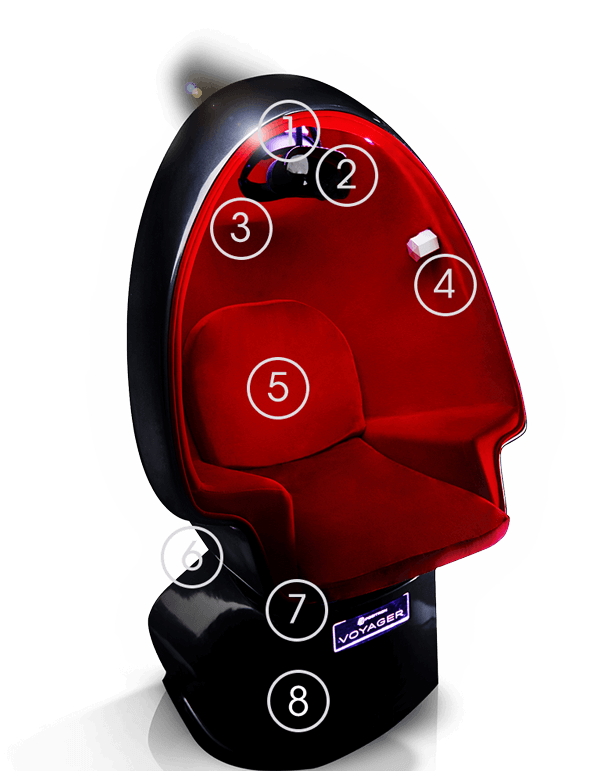 Customizable LED Cabin Lighting
State-of-the-Art High-Res VR Headset—Choose from Samsung, Oculus or HTC Vive
Support for 6 DOF Interactive Content and 360 Video
Innovative Scent-Dispensing Option
Haptic Feedback Built Into Seat
Smooth, Whisper-Quiet Patented 360 Rotational and Pitch Motion
Performance PC with State-of-the-Art VR Graphics Card
Precision Engineering Delivering the Highest-Quality, Ultra-Reliable Modular System. Made in the USA.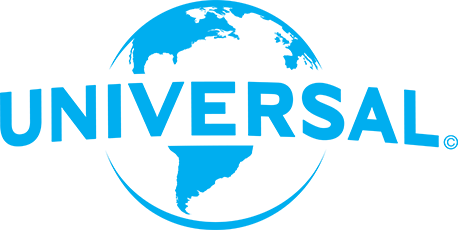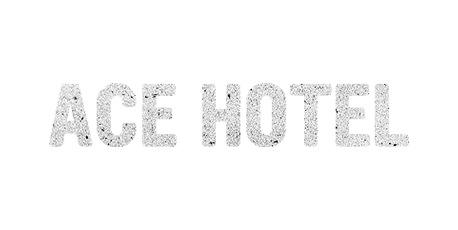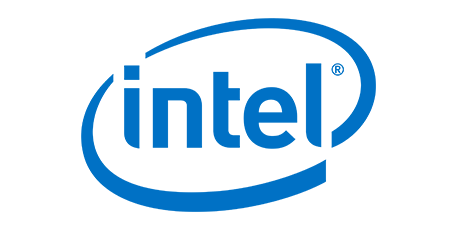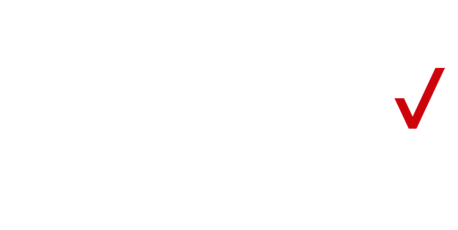 Join the VR Content Revolution!
We've partnered with some of the biggest names in cinematic storytelling.
If you are a studio or creator interested in pushing the creative envelope and developing the future of immersive VR content, we should talk. (Only revolutionaries need apply.)
Enough talk – learn where you can experience the magic of Voyager® VR firsthand!
The Yosemite VR Experience (Coming Soon)
Oakhurst, CA
Melbourne Sensorium VR (Coming Soon)
Melbourne, Australia
Go Home VR experience
New Taipei City, Taiwan
Verizon 5G Labs Innovation Center
Started by an engineer-turned-filmmaker who wanted to find a better way to tell stories in VR, the team includes mechatronic engineers, product designers, software developers and artists who combine forces to bring you a distribution platform for a revolutionary new form of entertainment.
Positron brings together the creativity and drama of cinematic storytelling with the precision and innovation of systems engineering to deliver one of the most important advances in movie-watching in decades: Voyager®, the first full-motion platform designed for cinematic VR.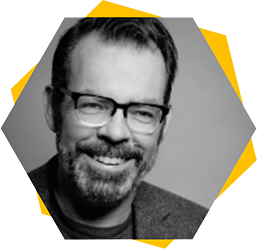 JEFFREY TRAVIS
Founder/CEO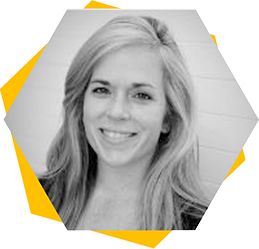 JENNIFER RUNDELL
Co-Founder/COO
Background in business and human computer interaction. Veteran of leading and scaling cross-discipline teams. Passionate for building functional VR products. On a mission to raise human empathy along the way.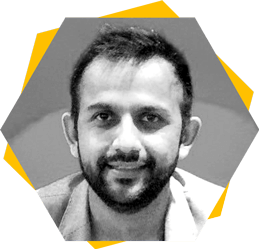 MEHUL JD
Director of Engineering
Mechatronics engineer, inventor, and LabVIEW architect. Background in systems engineering and product development. Led the software development core IP for Voyager®.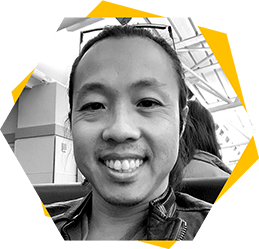 DAMON CHANG
VP Sales & Marketing
Serial Entrepreneur. Proven Sales Leader & Executive. Background in XR/Immersive, A.I., Lead Gen, AdTech.
RYAN SCHMALTZ
VP of Strategy & Partnerships
Over 22 years working with and building leading, innovative technology companies. Passionate about the intersection of creativity and technology. Believe in the power and impact of great storytelling.
As an agency executive, Nathan has served a broad client roster such as USA Network, NBCUniversal Cable Entertainment Group, Fox Searchlight, Miramax, Warner Brothers, Showtime, Syfy and many more.

LA-based Positron continues to roll out virtual reality motion chairs
LOS ANGELES — Soon, you may only need to visit your local movie theater to see what it feels like to be on top of Machu Picchu. Just hop on Positron's virtual reality motion pod and don a VR headset…

Sundance: Felix & Paul Studios Debut Space Explorers VR Series
From deep introspective explorations, to far-out journeys into the unknowns of the universe, explorers are the heroes that guide us forward. They are the ones whose relentless curiosity uncovers possibilities.

CinemaCon Panel: VR's Success "Starts With Story and It Starts With Writing"
Urging Hollywood and the exhibition community to explore the potential of virtual reality, Fox futurist Ted Schilowitz asserts, "We're getting to the point when you are able to wear a theme park on your head…

We went hands on with the Positron Voyager cinematic VR chair – here's what we thought – Andrew Lucas Studios
As a team that works 24/7 with virtual reality, there aren't many VR novelties that get us genuinely excited. Sure, we're always willing to try out a different headset or experiment with new software that might…

'Weird Al' Yankovic Goes Virtual Reality in New Multi-Sensory Comedy Short (EXCLUSIVE).
This is the first time a VR film has been produced exclusively for Voyager motion chairs, which are so far only available in select theaters and VR centers. Positron raised a seed round of funding at…
POSITRON HAS ALSO BEEN FEATURED IN Contact us to learn how you can get Voyager® chairs for your location.