Ascend to the clouds. Swim with sharks. Run from dinosaurs.
Cinemas and locations with Voyager® VR chairs let you experience a new kind of movie storytelling—Cinematic VR—in ways you've never felt before: mind-bending, breathtaking, fully immersive virtual reality.
Positron is building a global network of cinematic VR centers with Voyager® chairs, to bring VR stories from the most creative minds to audiences everywhere.
Are you ready for the ride of your life?
Micro Giants immerses you into the micro-ecosystem of insects and plants. With a compelling narrative, vivid details, and beautiful design, flowers and insects are now gargantuan trees and mighty beasts, grass becomes forestland, rocks are mountains, and water drops are as massive as swimming pools.
Category: Nature/Narrative
Length: 7:00
Content Advisories: Giant bugs up close
VR Advisories: Realistic encounters with Insects and other Bugs
HOW TO TRAIN YOUR DRAGON: THE HIDDEN WORLD
Join a breathtaking journey through the Hidden World of How To Train Your Dragon with the help of the film's famous characters, including Astrid, Hiccup, Toothless, Hookfang and more.
Category: Animated Adventure
Length: 5:00
Content Advisories: Family Friendly
Bonus immersive zombie scene from The Walking Dead, created to debut on AMC VR app following the season-eight premiere of The Walking Dead
Category: Horror
Length: 2:20
Content Advisories: Zombies
VR Advisories: Extreme Scare
Starring Ryan Gosling and Claire Foy, the First Man VR experience (produced in partnership with Universal Pictures and RYOT) lets audiences step into Neil Armstrong's shoes – and his seat – to take the perilous, thrilling journey from NASA Mission Control, to the cockpit of the Apollo 11 as it breaks through Earth's atmosphere, to the moment the lunar module lands on the moon. Presented in breathtaking Voyager VR, it's the closest you can get to the moon without going there yourself!
Category: Historic/Drama
Length: 6:40
Content Advisories: Space Flight
Two episodes which can play seamlessly back to back
Episode 1:
Set on the famed Isla Nublar, Jurassic World: Blue takes place four years after the events in which Jurassic World has been abandoned and dinosaurs have overtaken the island. Amid the threat of volcanic eruption, we encounter the aforementioned Blue on her quest for survival.
Episode 2:
Viewers track alongside Blue as she hunts for food, searches for signs of fellow life, and battles some of the island's most threatening predators — all while the island is on the verge of imminent destruction.
Category: Intense/Action
Length: 4:25 each episode
Content Advisories: Destruction
VR Advisories: Realistic Dinosaur encounters
Voyager® is the first chair designed specifically for fully immersive cinematic VR. From its gleaming, futuristic shell to its plush, lounge-style seat, Voyager® is precision engineered to take your VR viewing experience to the next level, with a range of premium features.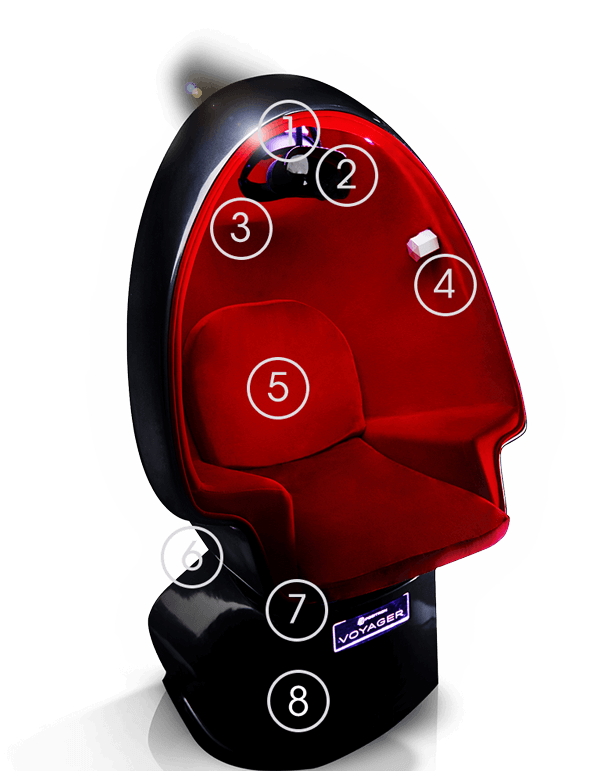 Customizable LED Cabin Lighting
State-of-the-Art High-Res VR Headset—Choose from Samsung, Oculus or HTC Vive
Support for 6 DOF Interactive Content and 360 Video
Innovative Scent-Dispensing Option
Haptic Feedback Built Into Seat
Smooth, Whisper-Quiet Patented 360 Rotational and Pitch Motion
Performance PC with State-of-the-Art VR Graphics Card
Precision Engineering Delivering the Highest-Quality, Ultra-Reliable Modular System. Made in the USA.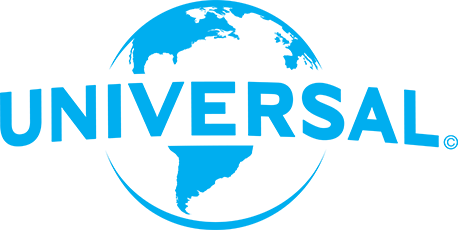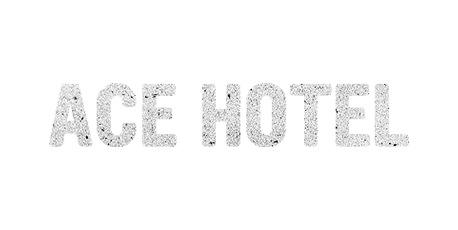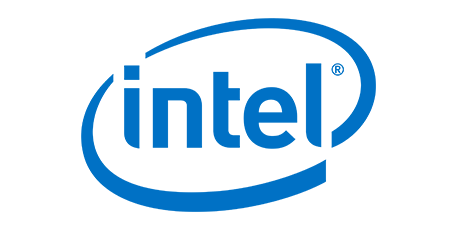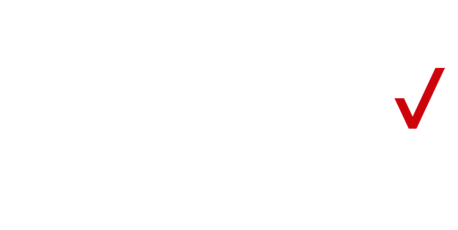 Join the VR Content Revolution!
We've partnered with some of the biggest names in cinematic storytelling.
If you are a studio or creator interested in pushing the creative envelope and developing the future of immersive VR content, we should talk. (Only revolutionaries need apply.)
Enough talk – learn where you can experience the magic of Voyager® VR firsthand!
Started by an engineer-turned-filmmaker who wanted to find a better way to tell stories in VR, the team includes mechatronic engineers, product designers, software developers and artists who combine forces to bring you a distribution platform for a revolutionary new form of entertainment.
Positron brings together the creativity and drama of cinematic storytelling with the precision and innovation of systems engineering to deliver one of the most important advances in movie-watching in decades: Voyager®, the first full-motion platform designed for cinematic VR.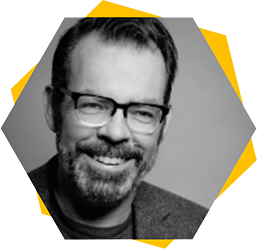 JEFFREY TRAVIS
Founder/CEO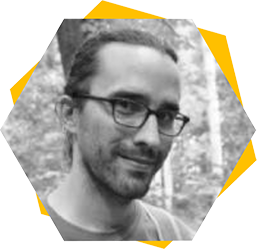 RICARDO RUIZ-TORRES
Ph.D., Lead Mechatronics Engineer
Mechatronics engineer and neuroscientist in charge of mechanical and control systems design for Voyager®.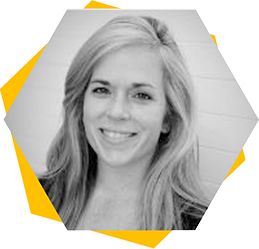 JENNIFER RUNDELL
Co-Founder/COO
Background in business and human computer interaction. Veteran of leading and scaling cross-discipline teams. Passionate for building functional VR products. On a mission to raise human empathy along the way.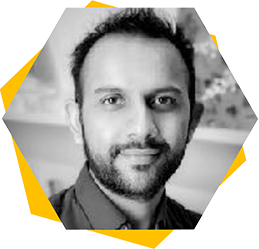 MEHUL JD
Senior Systems & Software Engineer
Mechatronics engineer, inventor, and LabVIEW architect. Background in systems engineering and product development. Led the software development core IP for Voyager®.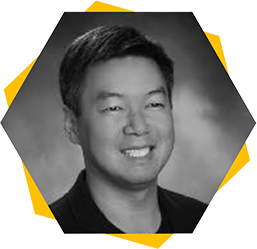 JAE KIM
Board Chairman; current CEO of Giphy Int'l.
Creating and working with leading, innovative technology companies with a focus on technology investment banking. Passionate about builders, creativity and technology.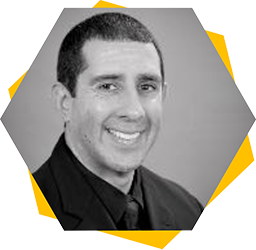 NATHAN NAZARIO
VP of Business Development
As an agency executive, Nathan has served a broad client roster such as USA Network, NBCUniversal Cable Entertainment Group, Fox Searchlight, Miramax, Warner Brothers, Showtime, Syfy and many more.

CinemaCon Panel: VR's Success "Starts With Story and It Starts With Writing"
Urging Hollywood and the exhibition community to explore the potential of virtual reality, Fox futurist Ted Schilowitz asserts, "We're getting to the point when you are able to wear a theme park on your head…

Sundance: Felix & Paul Studios Debut Space Explorers VR Series
From deep introspective explorations, to far-out journeys into the unknowns of the universe, explorers are the heroes that guide us forward. They are the ones whose relentless curiosity uncovers possibilities.

'Weird Al' Yankovic Goes Virtual Reality in New Multi-Sensory Comedy Short (EXCLUSIVE).
This is the first time a VR film has been produced exclusively for Voyager motion chairs, which are so far only available in select theaters and VR centers. Positron raised a seed round of funding at…

We went hands on with the Positron Voyager cinematic VR chair – here's what we thought – Andrew Lucas Studios
As a team that works 24/7 with virtual reality, there aren't many VR novelties that get us genuinely excited. Sure, we're always willing to try out a different headset or experiment with new software that might…
POSITRON HAS ALSO BEEN FEATURED IN Contact us to learn how you can get Voyager® chairs for your location.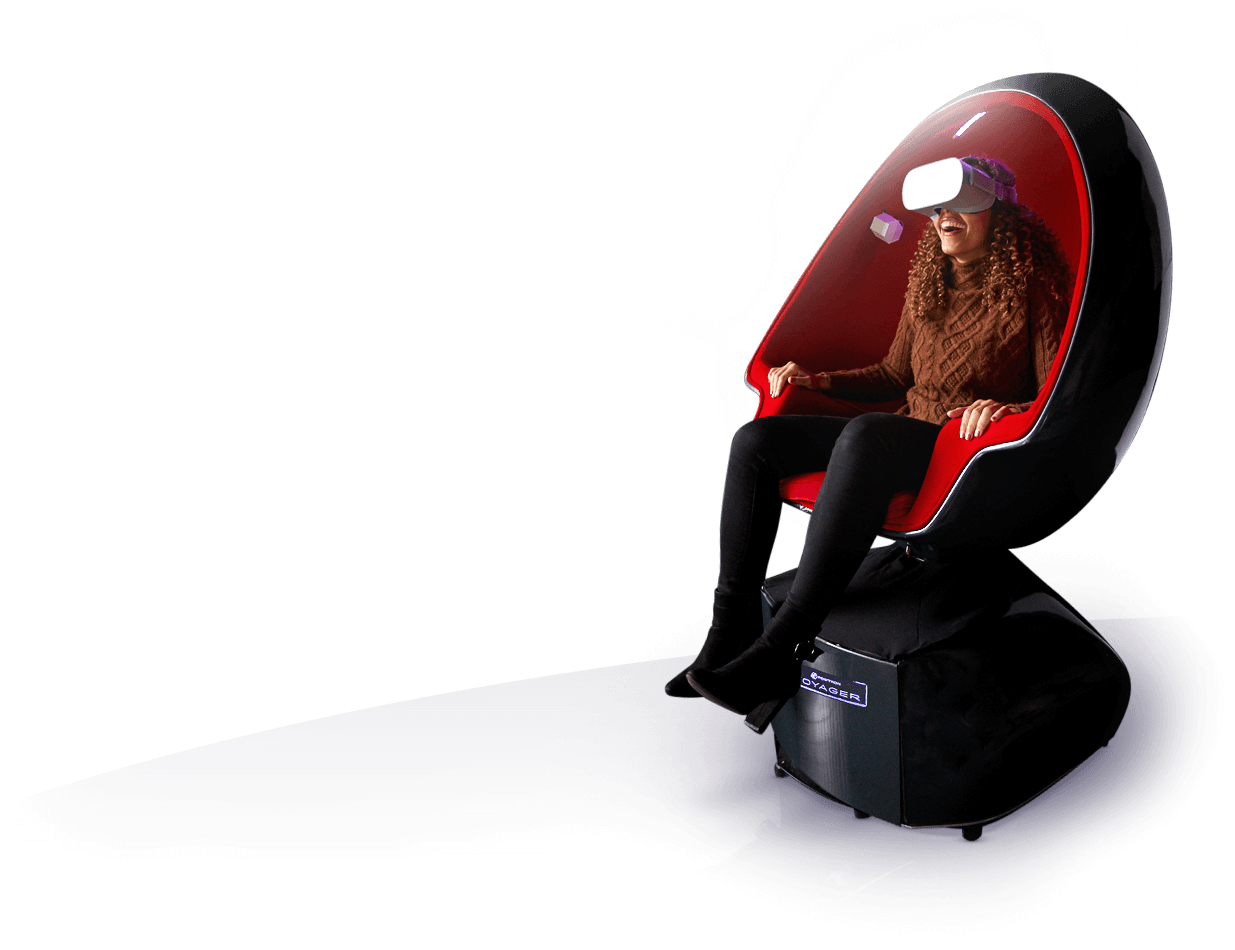 Does Voyager® or VR Cause Motion Sickness?
One of Voyager's points of pride is eliminating motion sickness from the VR experience. VR might have gotten a bad rap in a previous era for causing dizziness and discomfort, but Voyager® is precision engineered for an impossibly smooth ride, from launch to finish. Many people who normally report feeling motion sick in VR are amazed by how they can experience the content on Voyager® with no issues.
Can I Watch Any Movie or VR experience In Voyager®?
Theoretically, yes; however, Voyager® is designed to elevate the VR viewing experience, which means that it works best with VR experiences or films that we have optimized for Voyager® with added motion, haptics and sometimes scent. If you are a content creator, we can work with you to integrate your VR content into the chair. Contact us.
How Can I Get Voyager® Chairs For My Location?
What VR headsets do you use?
Voyager® aims to work with the best VR headsets available. We currently support Samsung Odyssey, Oculus Rift, Oculus Go and HTC Vive Pro.
Does Voyager® support interactive and 6DOF content, or only 360 video?
Voyager® supports 6DOF and interactive content, not just 360 video. We offer an SDK for Unity and for Unreal to integrate motion and haptics into the experience.
How can I distribute my VR film with Voyager®? What is the financial model?
We will be distributing select VR films in 2019 and paying creators a percentage of gross ticket sales. Contact us about your project to see if there's a fit.
What is the process like to get a VR experience into the chair and add motion? How long does it take?
Integrating motion, haptics and scent for 360 video is fairly straightforward. We will assign one of our VR Motion Editors to work with your creative team, and start designing motion cues collaboratively with you to enhance the story. For most VR 360 films under 15 minutes, this can be accomplished in a few days. For VR experiences that are built in game engines, we will supply you with our SDK for Unity or Unreal (depending on the platform) and assign you a VR Motion Designer to work with you on the integration. Depending on the level of complexity, the process can take a few days or a few weeks. Contact us about your project and we'll be happy to give you an estimate on timing and budget.
How much does a Voyager® VR chair cost?
Do you rent the chairs for events? Can you ship them?
Yes! We rent chairs by the day, week or month. Voyagers® have been used at events all over the world and can ship almost anywhere. We can provide turnkey solutions with not only the chair, but also for staffing, shipping & logistics, VR content integration and data analytics to give your event that extra wow factor. Subject to availability and shipping location.
Where can I demo a Voyager® chair?
See our list of locations. If it's not a public location and you are in the VR/film/event industry, contact us for a demo.